Extending the ocean potential™
We are a Norwegian land-based salmon farming company with a vision to be a beacon for sustainable business. We'll achieve that by promoting a culture where profitability and sustainability reinforce each other.
Our first production facility is currently under construction on Indre Harøy. Strategically located on the Norwegian west coast, the site offers access to an educated and experienced workforce, an established infrastructure for salmon farming, renewable energy and unlimited fresh seawater.
This facility is being developed in three phases, with phase 1 due to provide an annual capacity of 9 000 tonnes when completed in the fourth quarter of 2022.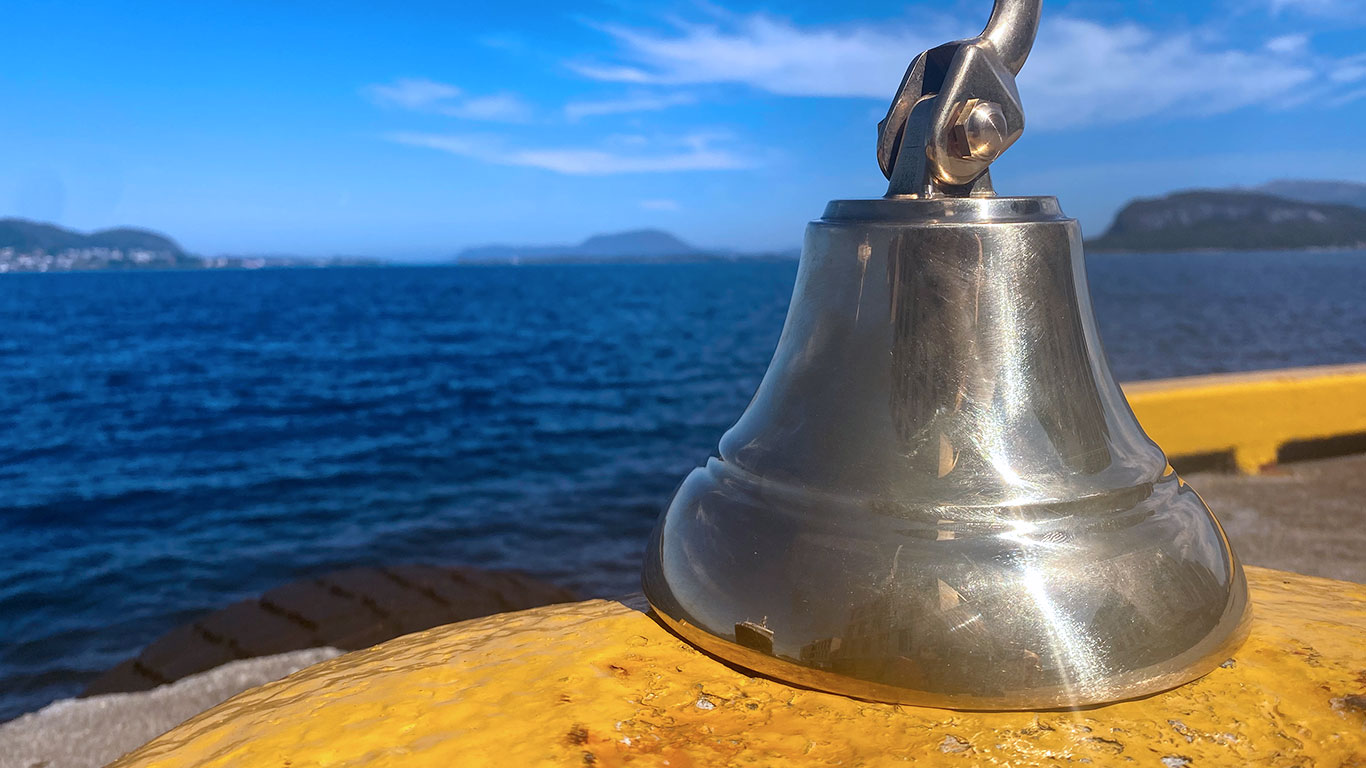 Oslo Børs listing July 2021
Download the approval and publication of prospectus and transfer of listing from Euronext Growth (Oslo) to Oslo Børs here.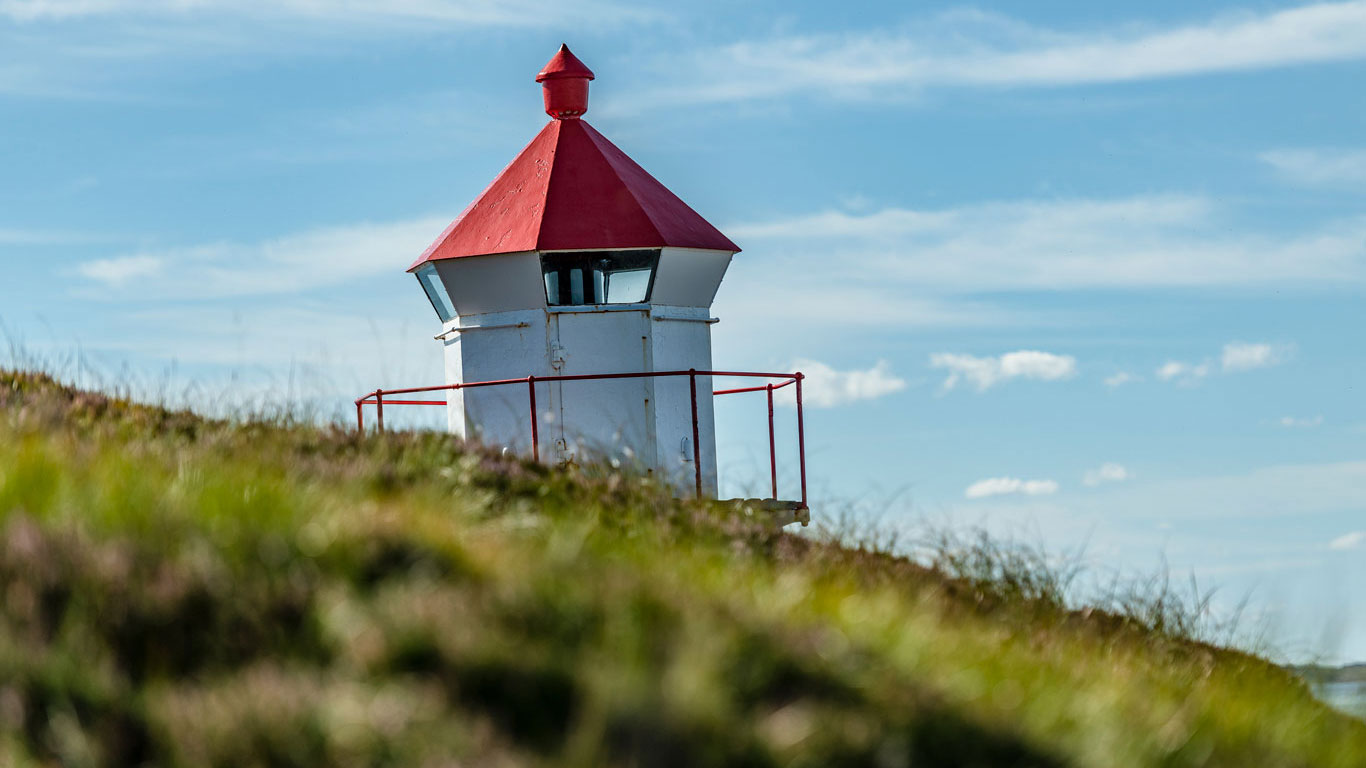 10.02.2022:
Quarterly Report – Q4 2021
08.04.2022:
Annual Report
24.05.2022:
Quarterly Report – Q1 2022
09.06.2022:
Annual General Meeting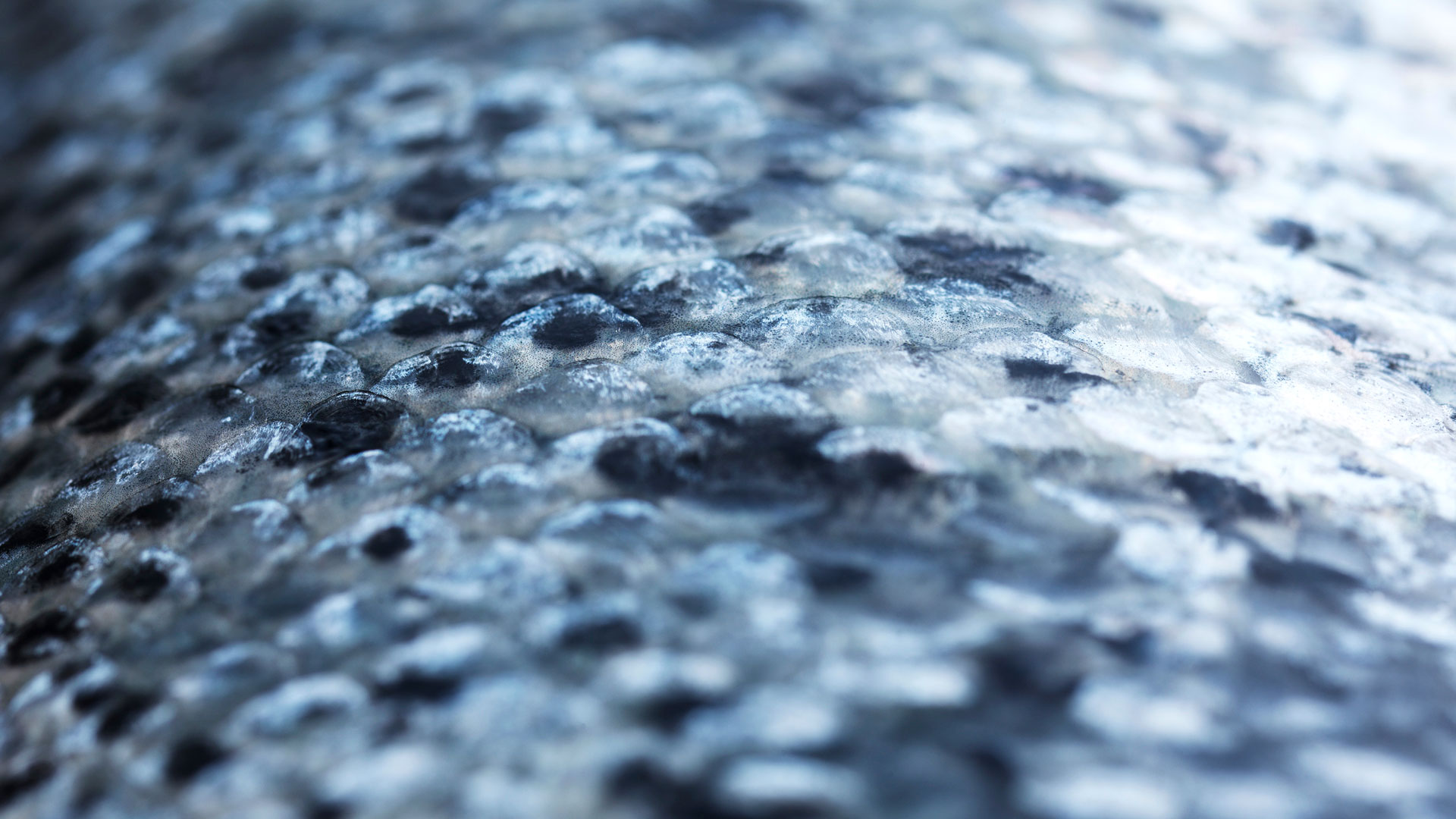 22nd December 2021 / 07:30
21st December 2021 / 08:00
16th November 2021 / 07:00