LET'S BE SUSTAINABLE TOGETHER
We believe that innovation, combined with a strong sense of responsibility, creates a better and more sustainable product. By sustainable, we mean continual improvements in fish welfare and the lowest possible impact on our shared planet.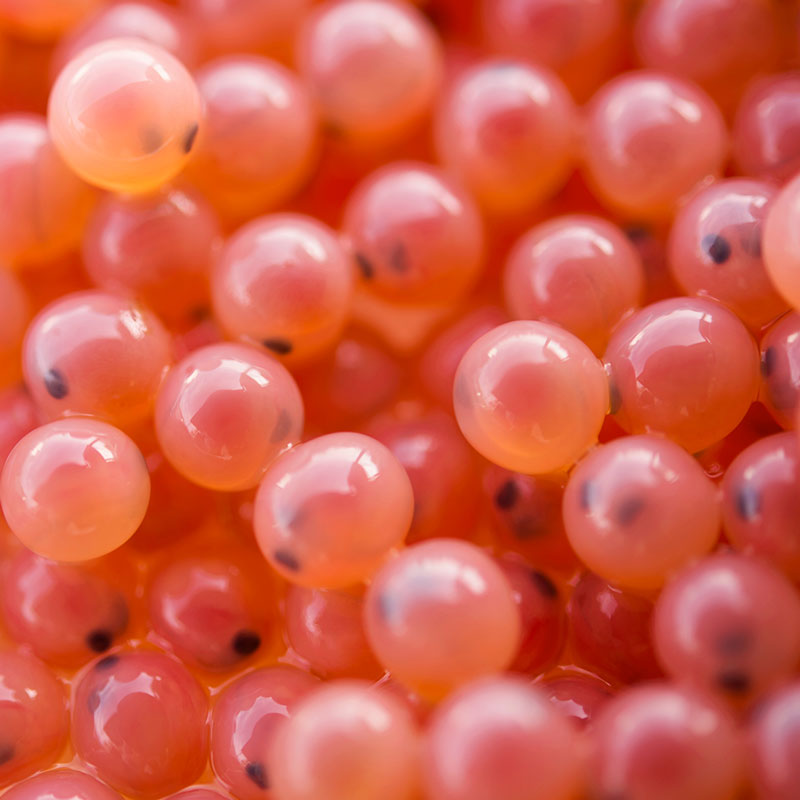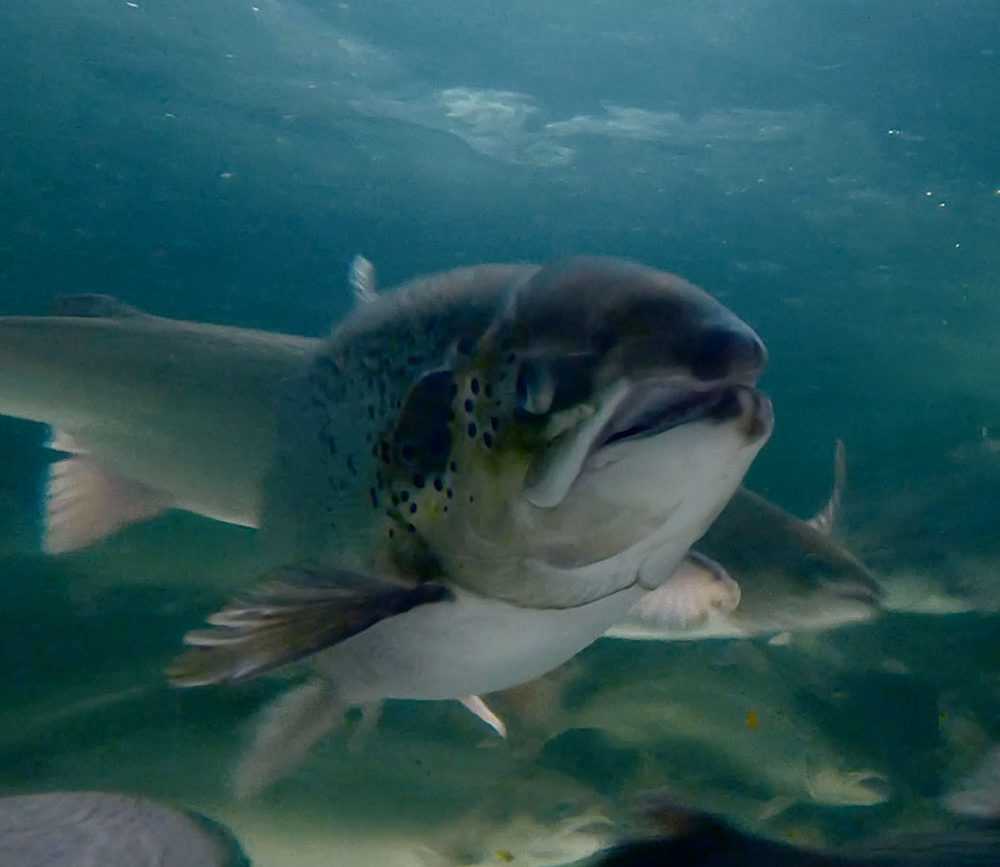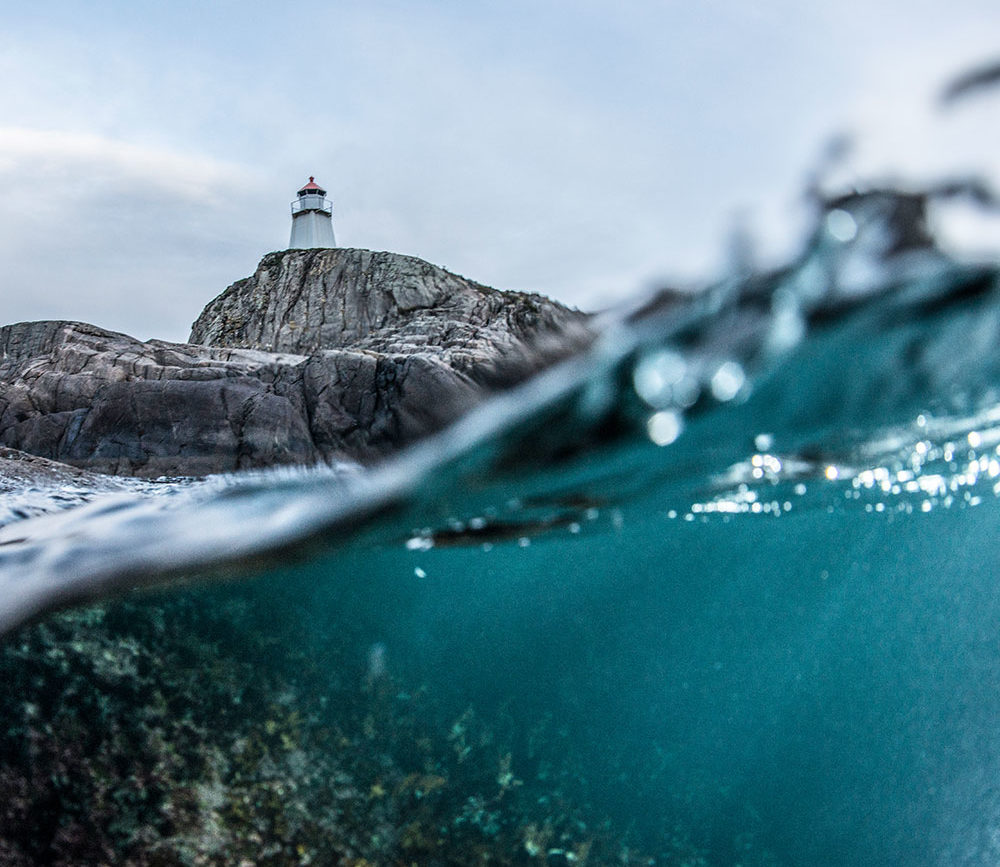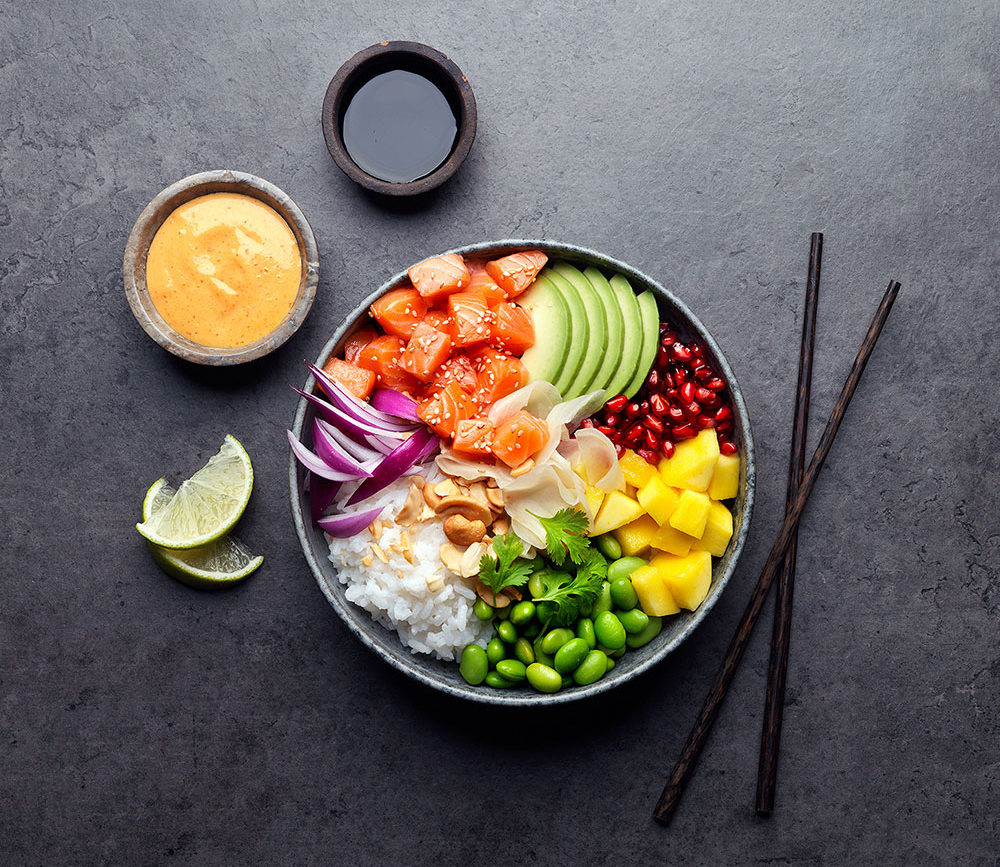 Our fish-farming evolution​
We combine the best conditions offered by the sea with innovation and new technology on land. In this way, we are able to raise our salmon responsibly and sustainably in a safe, healthy and optimised environment. 
This also allows us to commit ourselves to minimising the impact on our shared planet, so that present and future generations are taken care of. We take responsibility for the following:
Salmon Evolution® is part of the solution for feeding the future with high-quality, sustainable protein.
A growing need exists for sustainably farmed salmon. The UN Food and Agriculture Organisation (FAO) predicts that the world's population will reach 9.7 billion by 2050. Demand for food is set to rise by 50 per cent, and meeting this requirement will call for a significant increase in protein production.
Seafood is quickly becoming an important contributor in meeting this demand. To alleviate the pressure, aquaculture – including salmon farming – is necessary for efficiently managing and maintaining both wild fish stocks and the ocean's natural biodiversity.
Salmon is among the most efficient protein sources to produce. Its feed conversion ratio (FCR)  – the amount of feed an individual fish needs to gain one kilogram of body weight – is well below other common protein sources.    
Protein production facts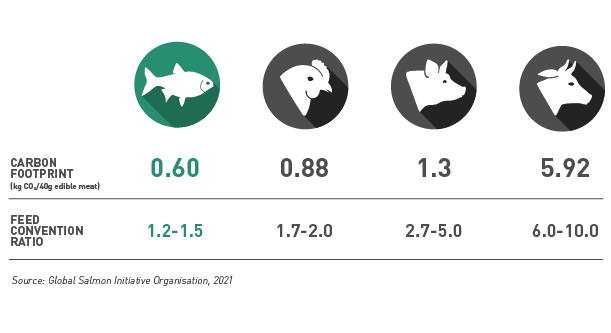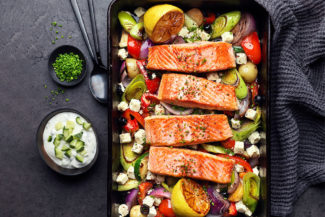 Become part of the salmon evolution yourself
– try our sustainable salmon today.