Introducing a new standard of salmon
Extending the ocean potential™
A beacon for responsible salmon farming
Introducing a new standard of salmon
Extending the ocean potential™
A beacon for responsible salmon farming
We are Extending the Ocean Potential™ to become a beacon for sustainable salmon farming

Because we make no compromises on water quality, fish welfare or environmental responsibility, our salmon thrives better, grows better and tastes better. The result is a quality the world has never seen before – the Salmon Evolution standard.
Responsible fish farming
Combining the best conditions offered by the sea with innovation and new technology on land, we are able to raise our salmon responsibly and sustainably in a safe, healthy and optimised environment.
Making sustainability profitable
Salmon Evolution is a first mover in utilising the hybrid flow-through system to farm salmon on land. This secures a truly sustainable production process with controlled and optimal growth conditions while limiting operational and biological risk. We are listed on the Oslo Stock Exchange (OSE) under the ticker "SALME".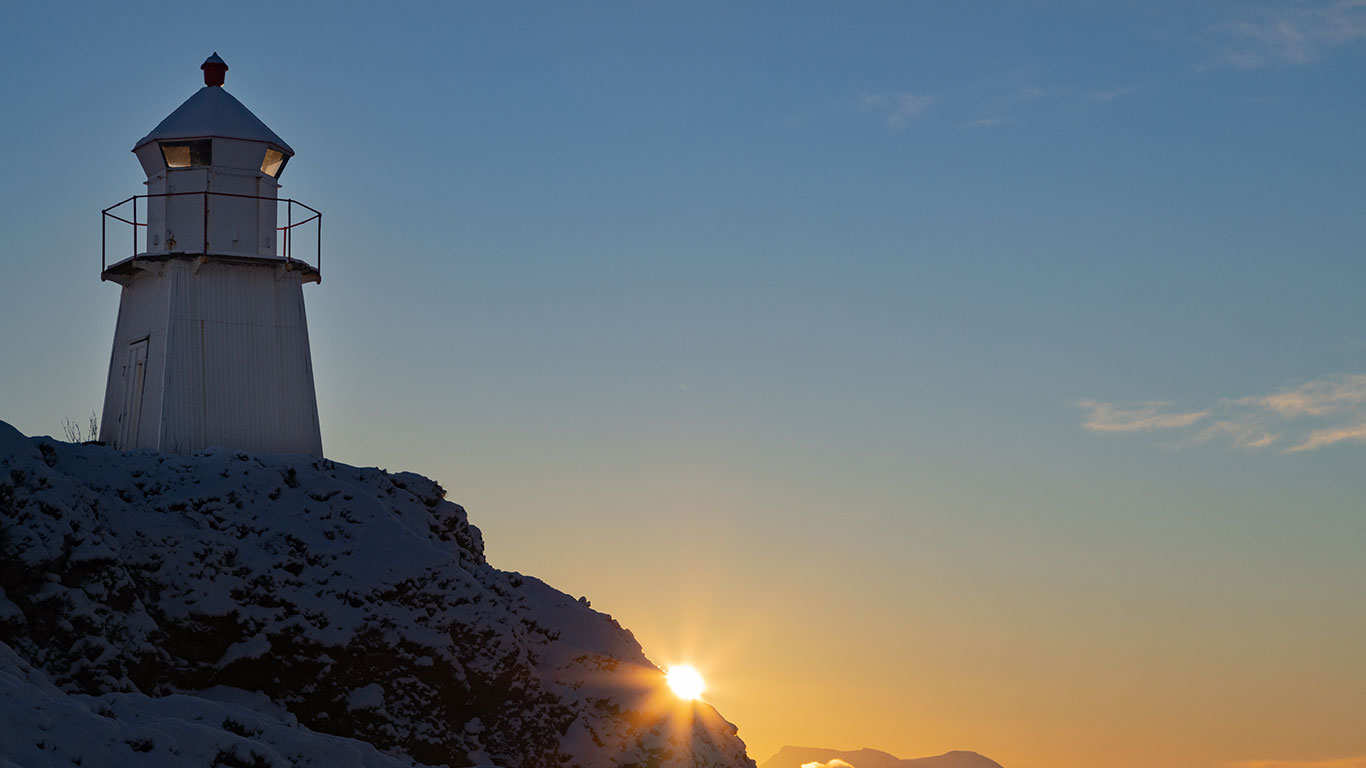 Extraordinary General Meeting
The extraordinary general meeting in Salmon Evolution ASA will be held virtually on Friday 18 November 2022 at 11:00 (CET).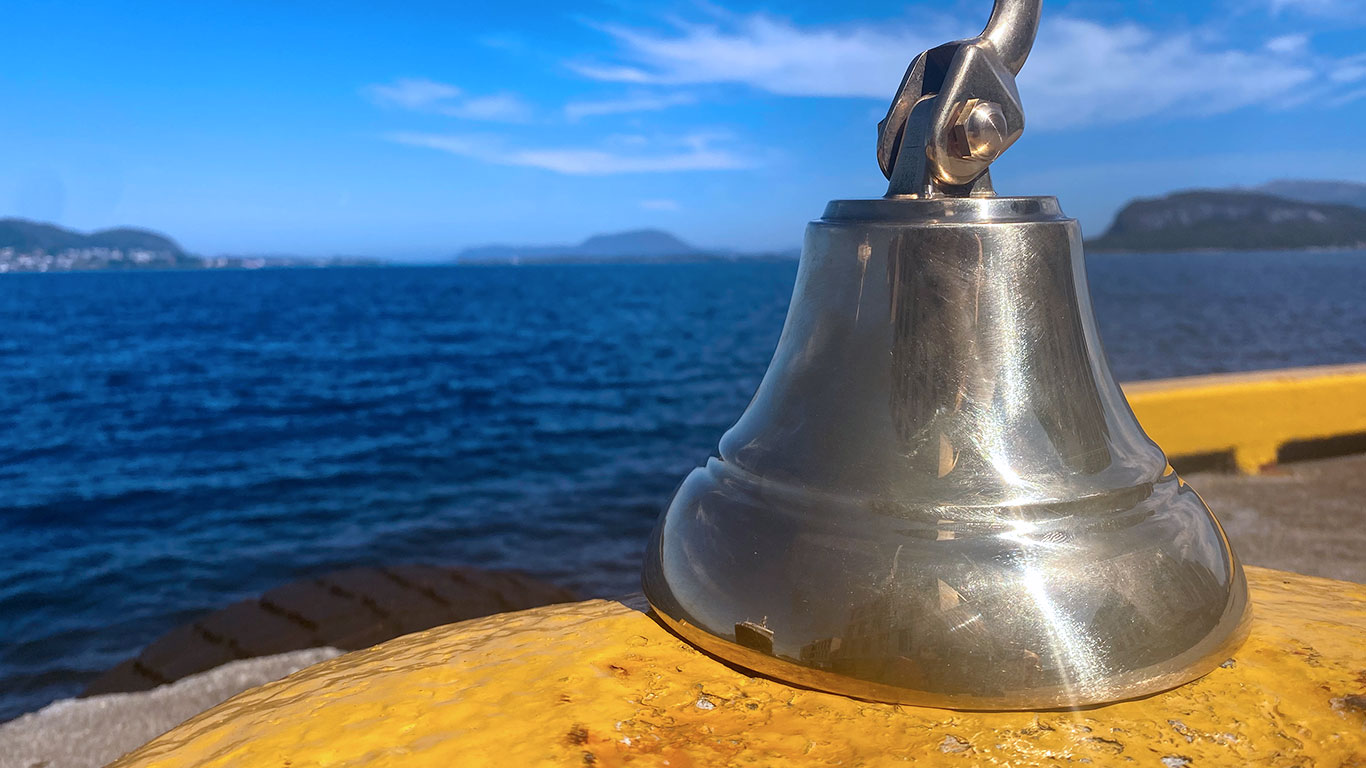 18.04.2023:
Annual Report
23.05.2023:
Quarterly Report – Q1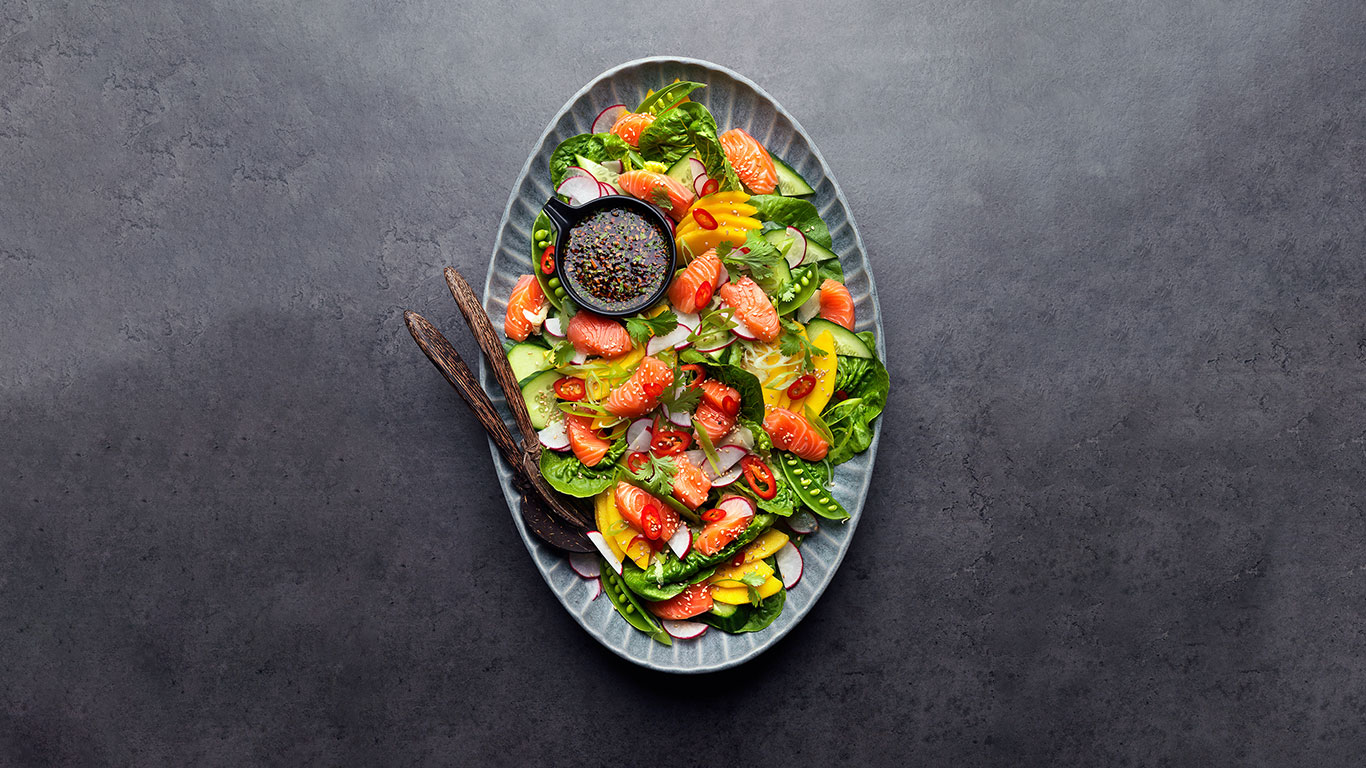 29th March 2023 / 16:30
8th February 2023 / 07:00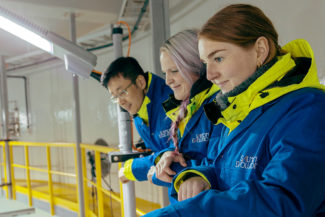 Extending your potential?
We are always looking for great talent.