At Salmon Evolution, we do not only raise salmon. We raise a new standard of salmon. Because we make no compromises on water quality, fish welfare or environmental responsibility, our salmon thrives better, grows better and tastes better. The result is a quality the world has never seen before – the Salmon Evolution standard.
Why it looks and tastes so good
Fresh seawater from the Norwegian coast ensures a natural and delicious flavour.

Optimised water flow provides a firm and delicate meat texture, often referred to as sashimi quality

Our carefully tailored salmon feed ensures a rich and vibrant colour
Why it does you good
Salmon is a good source of important nutrients, which is why numerous food authorities advise eating fat seafood such as salmon at least two or three times a week
Our tailormade feed makes sure our salmon is rich in protein and high in Omega-3, vital minerals and vitamins
Our unique technology gives us a whole new level of control over the farming process, which minimises the risk of pollutants and eliminates the use of antibiotics
Why it feels so good
When serving our salmon, you can rest assured that every possible measure has been taken to make sure it was raised in a good environment, causing no harm to our shared planet.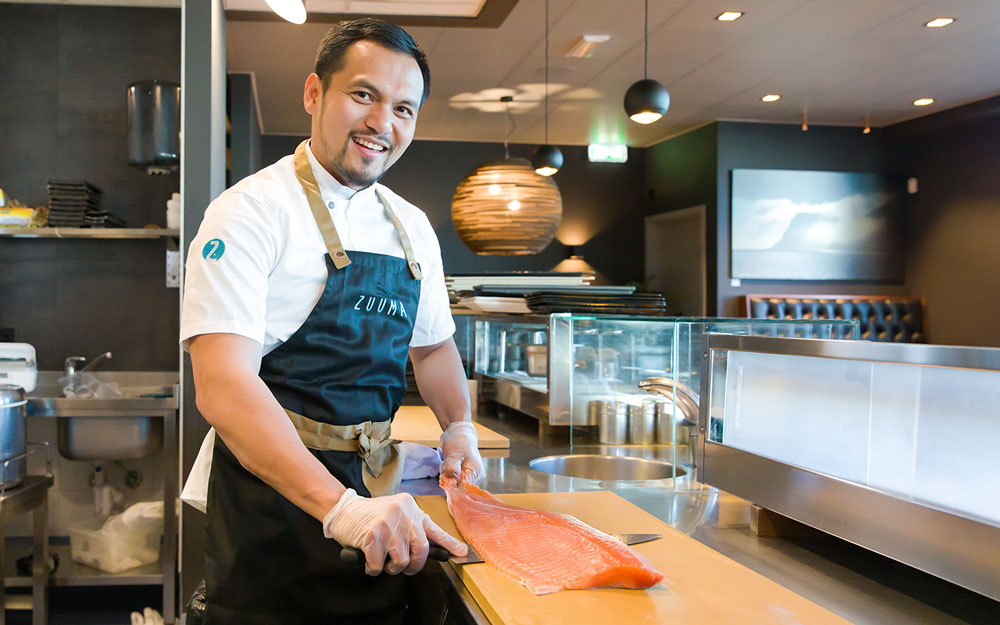 I have had the salmon tested through several stages. When I tried it, I was impressed. The first impression was very good, and it was well suited to be eaten raw.
Award-winning sushi chef / Head chef, Zuuma
State-of-the-art processing facilities
Our partnership with the Vikenco AS value-added production (VAP) facility provides us with a comprehensive product portfolio which is divided into two main categories – fresh and frozen products.
PRODUCT FORMAT
Fresh and frozen
Large freezing capacity
Pre- and post-rigor production
CAPABILITIES
Full range of fillets, portions and by-products
Various packing options for value-added products
We deliver worldwide within one to three days of production.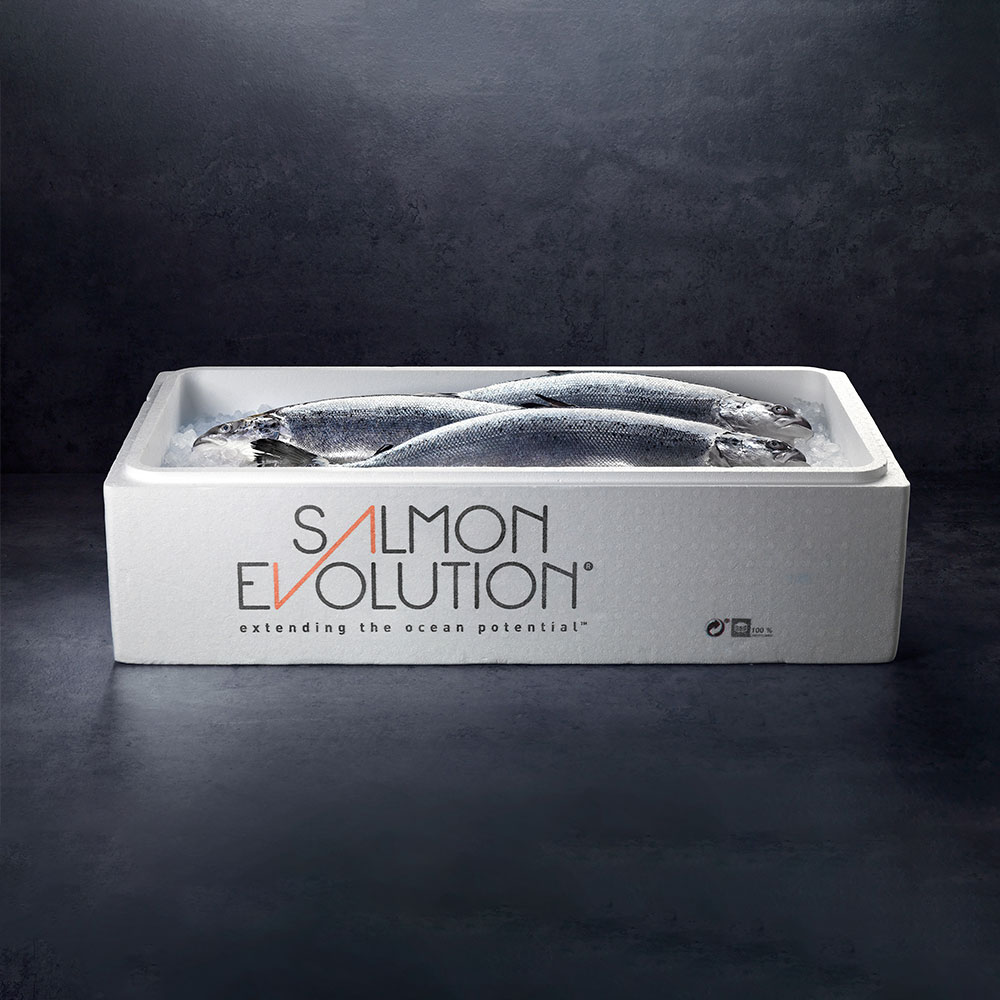 Are you ready to taste the salmon evolution?
We're ready to accept your order and would love to tell you more about our high-quality products, our efficient and high-standard production, and our seamless delivery process.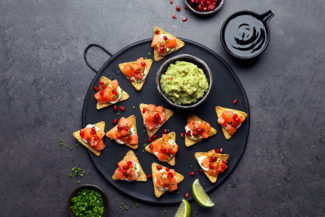 Extending the ocean potential™